Holidays in San Mauro Mare
The Villa Boschetti hotel is located between Cesenatico and Rimini, it offers you one of the best equipped beaches on the Riviera, with the town celebrating, full of events and birthplace of the great poet Pascoli.
San Mauro Mare hotel offer.
Hotel Villa Boschetti *** and ... sun, sea, good food, art, culture and lots of smiles.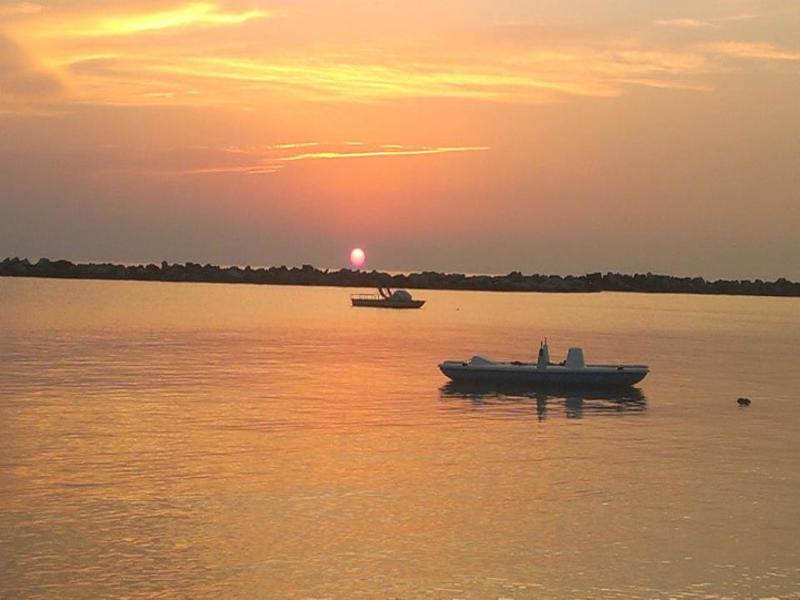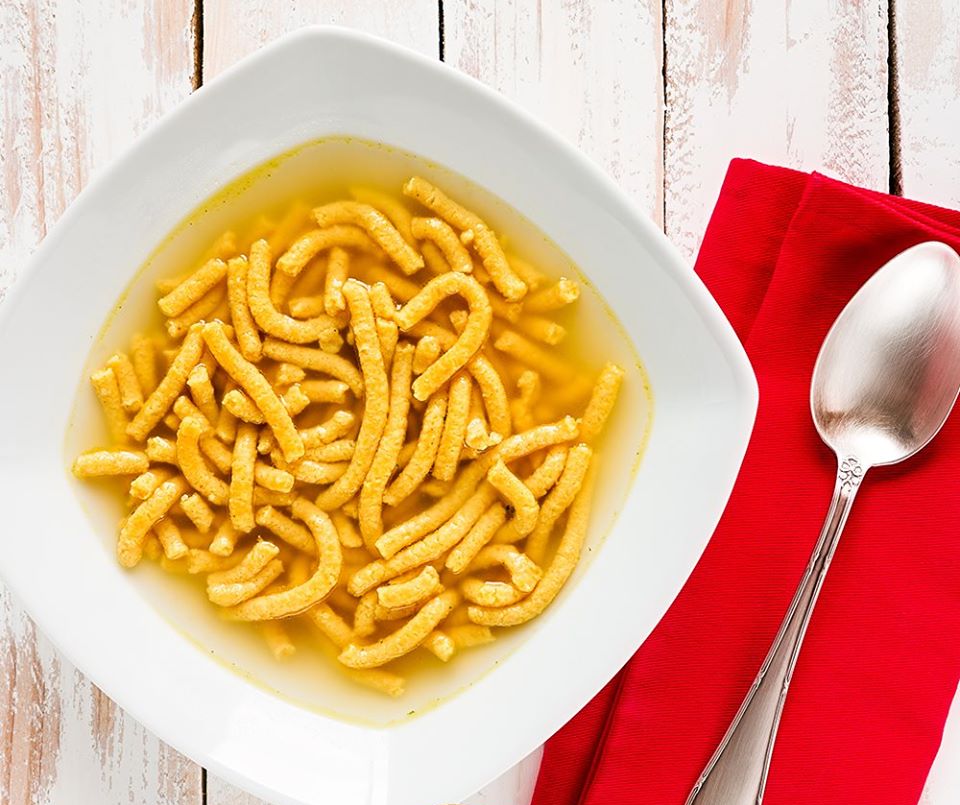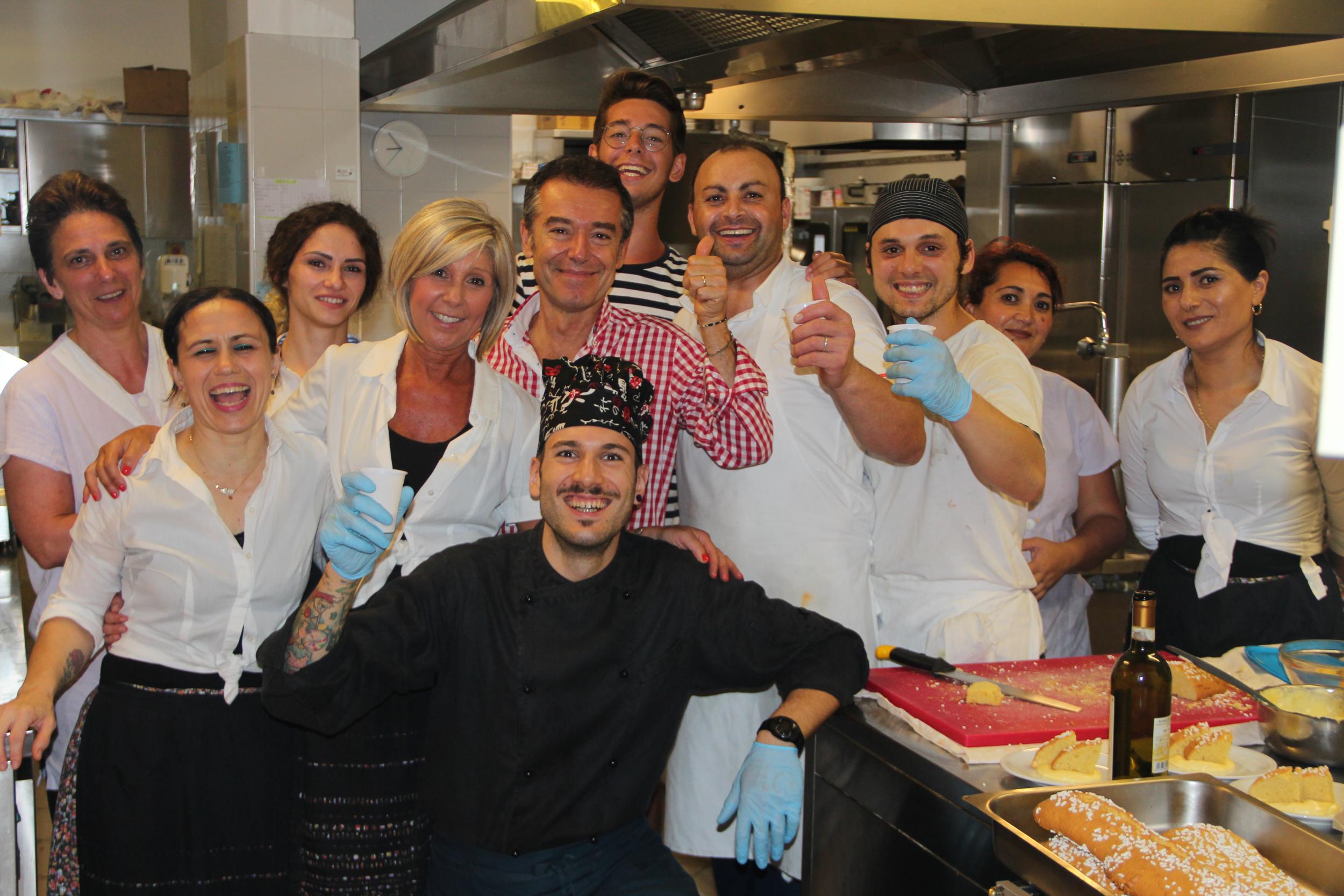 Summer 2022, don't miss the opportunity to get to know or return to one of the most beautiful cities in Romagna.
We will share events in our area with you, to make your holiday special from Easter to the end of September.

The Villa Boschetti hotel guarantees good food, hospitality, experience, with a modern structure, with spacious rooms and guaranteed comfort !!

Request your quote at the best price here.
PRICES starting from € 25 per person, per day in B&B
€ 38 per person per day in half board
€ 43 per person per day in full board
€ 48 per person per day in all inclusive


To find out more or request a free personalized quote, fill out the form below:
loading form